Wedding Planning: The Right Time for Everything
Wedding planning should not be stressful, in fact, it should be a moment of bliss and fun. So, once you have your plans all set, a wedding timeline checklist will tell you about the dos before your wedding.
Most engagements ideally last twelve to fourteen months, which gives the couple enough time to plan. However, everyone's timeline isn't the same. If your length of engagement is shorter, shorten your timeline. Moreover, try to complete your wedding planning in the first month.
Here is an insight into how you can do it.
4-6 Months Before the Wedding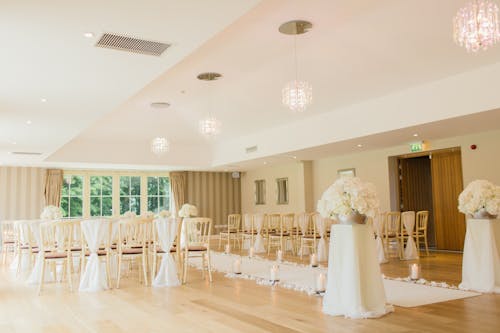 Book your appointment with the designer and choose your bridal dress.
Order the wedding invitation.
Meet your wedding planner and discuss all the options.
Shop for the groom's suit.
Give your religious celebrant a three-month notice.
Start jotting down the addresses for your invites.
Book your make-up artist and hairdresser because it can be very tricky to get an appointment at the last minute. They get booked fast.
2-3 Months Before the Wedding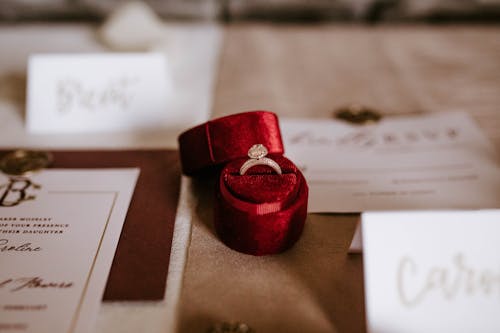 Send out the invitations.
Get your bridal outfit trials and fittings done.
Order your wedding jewelry and ring.
Buy the gifts for the family and bridesmaids.
Buy the shoes for both the bride and groom.
Get the menu of the wedding sorted with your caterer.
4 Weeks Before the Wedding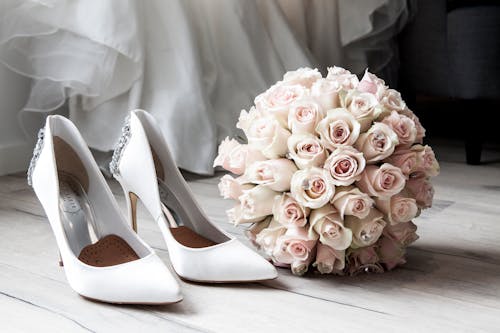 Have the final dress fitting done.
Sort whatever adjustments are needed with the supplier.
Finalize all other details and confirm all bookings.
Review your final RSVP list and call everyone who hasn't responded yet.
2 Weeks Before the Wedding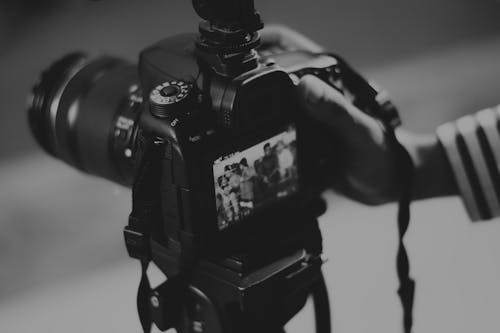 Tell your photographer about the must have shoot requirements. Tell them whom you want in the formal portraits and when they'll be taken.
Give the caterer and the venue a final head count of the guests.
Create a table plan.
1 Week Before the Wedding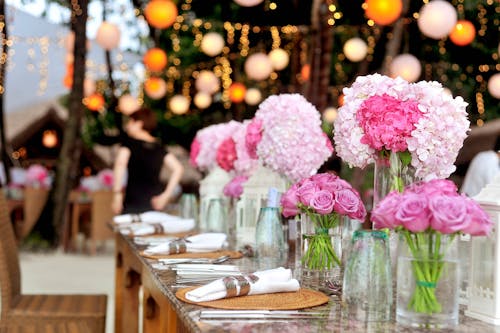 Give your wedding planner a list of the supplier requests.
Print the placards if there are any.
Confirm arrangements.
Get your bridal services done.
Pack your bridal bag.
Pack for your honeymoon if it's right after.