Traditional or Modern Jewellery?
Traditional or modern jewellery, everyone dreams about Kate's jewellery box and royal vaults. Surprisingly, a lot of her statement pieces that we see are budget-friendly and can be worn by our brides too. Her jewellery range starts from as low as 20 dollars. Shocking, isn't it? It may be a strategic move by her but being able to find princess-worthy jewellery is more accessible than ever now.
Dominated by the floral themes, the traditional jewellery designs on the other hand are all about statement earrings, necklaces, bracelets and rings. The warm shades of metal used are supposed to highlight the stone detailing and enamel colours.
However, no matter what the design, traditional or modern, it needs to be comfortable to wear. Furthermore, it should fit perfectly and complement your personal style.
Traditional or Modern Jewellery?
Here are some traditional and modern bridal jewellery trends to watch out for this wedding season
Statement Pearls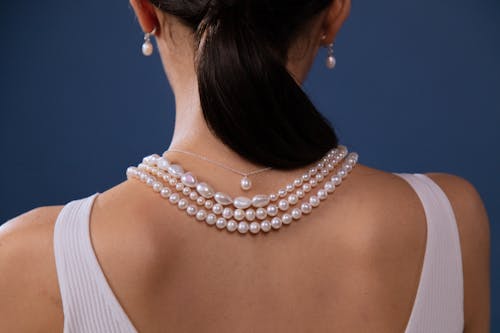 Pearls are a perfect bridal jewellery piece and are a perfect statement piece. You can easily pull it off just how Kate Middleton does. You can either wear diamond hoops or studs to create a unique style.
Double Pendant Necklace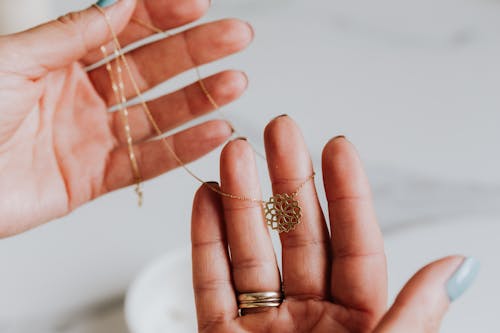 Kate loves mixing two necklaces, which include a high and a low one. The Daniella pendant that she wore to Wimbledon is a perfect inspiration.
Tiara or Diamond Necklace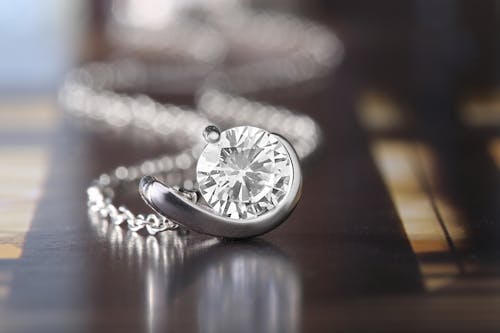 Now obviously since you're not a royal, you will not be wearing a tiara at your wedding. So. instead, you can wear a diamond necklace that looks just the same.
Antique Pieces
For a year or more, there has been a shift to double tone jewellery, for example, rose gold mixed with platinum and rhodium etc. Brides mostly prefer luxurious gemstones and well-executed designs now. They can be either Kundan, Polki, or gemstones. Moreover, handcrafted jewellery and heirloom statement pieces are of high preference.